About Us
BIO and Mission Statement for Independent Benefit Solutions
Mission Statement
The team at Independent Benefit Solutions ensures each client we serve is confident in the decisions they must make to secure and protect their financial future. We help our clients secure a comfortable lifestyle by providing the expertise, advice, resources and services necessary for them to succeed and achieve their dreams.
Value Statement
As a leading local provider of personal insurance and business worksite benefits, Independent Benefit Solutions uses a comprehensive approach and open architecture. We work closely with each client and our strategic referral partners to develop a tailored plan to fit your lifestyle, goals, and budget.  We specialize in asset protection strategies and creative insurance solutions that protect against unnecessary risks and inefficient wealth transfers.
About Nicholas Pacheco, CLTC
Business Background
Nicholas H. Pacheco, CLTC is a Financial Services Representative with over eighteen years of experience in the financial services and insurance industry. Fully licensed in seven states, Nicholas currently runs his agency, Independent Benefit Solutions, LLC out of North Providence, Rhode Island. Nicholas began serving his clients out of a sincere desire to help individuals and families plan for and attain their financial goals. He focuses his practice on efficient retirement income and legacy planning, with an emphasis on building and using tax-free wealth. His clients consider him a trustworthy, caring, and reliable expert, whose hard work and superior service leads to exceeding clients' goals and expectations.
I enjoy coaching individuals on how wealth really works by challenging traditional wealth accumulation and wealth distribution models, because what we were taught about how wealth works simply isn't true.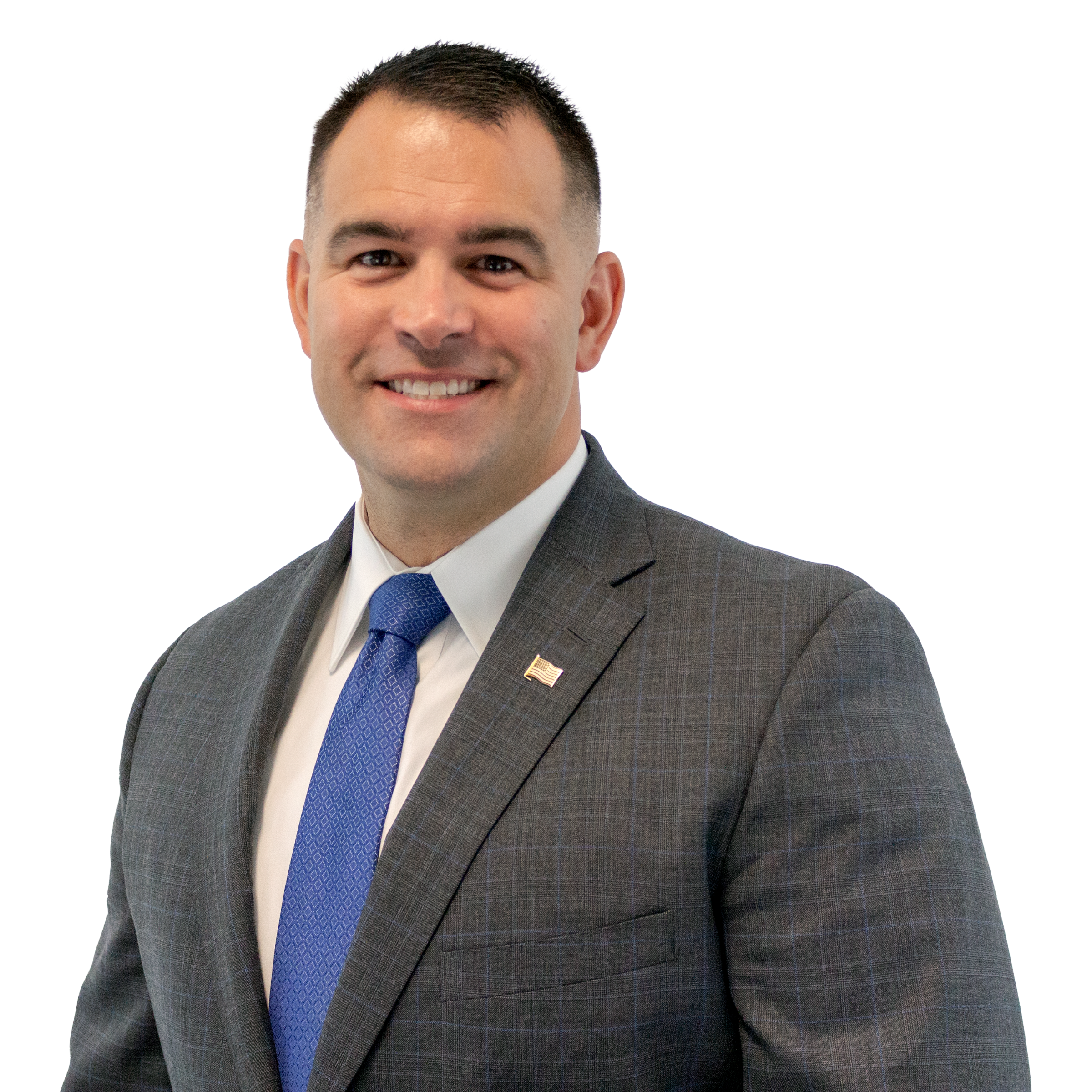 Nicholas' advanced knowledge of how true wealth works is an incredible asset to his clients, whom he coaches daily in many areas including:
Retirement Income Planning
Social Security and pension maximization
Minimizing taxes and unnecessary transfers of wealth
Life insurance, Medicare and long term care planning
A licensed producer, Nicholas' consultations with clients are always provided with no fee or obligation. Nicholas is a team-player who works collaboratively with other advisors and mentors to ensure the most comprehensive outcome for his clients on a tax-advantaged and referral only basis.
Nicholas grew up in Tiverton, Rhode Island and graduated from Rhode Island College with a Bachelor's Degree in Finance. In 1995, he joined the Rhode Island Army National Guard and has since completed three combat tours of duty overseas and is a recipient of the Bronze Star. Nicholas currently resides in Coventry, Rhode Island, where he enjoys maintaining an active and healthy lifestyle and spending time with his family and friends.
Community Involvement
Treasurer & Board Member, Rhode Island Hospice Veterans Partnership
Member, Rhode Island Estate Planning Council
Active Member, Better Business Bureau (BBB)
Active Member, Northern RI Chamber of Commerce
Member, Bristol County Estate Planning Council
Member, Lifespan Planned Giving Council
Education
B.A. Finance – Rhode Island College, Providence, Rhode Island
Currently in pursuit of MBA with a concentration on Finance
Licenses and Certifications
CLTC, Licensed in RI, MA, CT, ME, NY, FL, OH, SC, NC, MS and NH.
About Shannon Crowe
Business Background
A former Resident Services Coordinator for a large, subsidized community in Rhode Island, Shannon found that too often her residents were not being given proper information on their Medicare plans and products, and were regularly being placed into plans that did not help them financially or fit their needs. Because of this, Shannon dedicated her time to obtaining her insurance license with a strong focus on Medicare so that she could better advocate for community members.
I enjoy helping those who are not sure how to help themselves find the motivation to make positive changes by asking for help. My experience has allowed me to build a rapport with my clients in a non-judgemental, safe zone – whether it is at my office, in their home, or over the phone. I believe everyone deserves to know their rights and options for their needs, and I feel there is no greater reward than when someone thanks me for taking the time to educate them and guide them down a path towards a better future.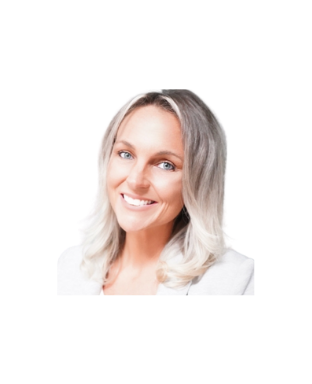 As a full time independent agent, Shannon enjoys working closely with her clients to not only provide them with the best options, but to educating them on the details of every plan offered. While her experience has enabled her to discuss many aspects of life insurance and Medicare plans with her clients, Shannon's particular areas of focus include:
Linking community members to enhanced supportive services and resources to increase quality of living
Breaking down barriers to ensure everyone receives the proper healthcare they deserve
Simplifying the difficult world of Medicare and educating clients on their options
Saving clients on their out-of-pocket medical expenses
Personal Background
A lifelong resident of Rhode Island, Shannon resides in Coventry with her children Hailey and Carter, and the family poodle Tucker. They enjoy spending their free time on the water, and in the summer months can usually be found at Johnson's Pond wakeboarding, water skiing, and "yacht'n."
Community Involvement
Volunteer Coordinator for the Financial Education Partnership (FEP), a 501(c)(3) nonprofit organization
Member of the RI Hoarding Task Force, a training group to help those with compulsive acquiring, saving, and hoarding issues.
"You get in life what you have the courage to ask for."
Education
Life & Health Licensed
BA of Science, University of Rhode Island (2014)
Human Development & Family Studies
Licenses and Certifications
Former Resident Services Coordinator (RSC) and Certified Occupancy Specialist (COS)
Former Certified Medical Assistant (CMA)
Founder of Crowe Choice Insurance & Financial Services, LLC
About Corey M. Lamirande
Business Background
Corey M. Lamirande, is a Financial Services Representative, with nine years' experience in managing government fiscal resources.
Corey is a twenty-three-year US Army Veteran who retired as a Lieutenant Colonel. He is the recipient of several awards, most notable the Purple Heart. Corey has a wealth of experience in several levels of management and has held multiple leadership roles that fostered a niche for problem solving and inculcating unconventional approaches to reach a simple solution.  Corey is referred to by superiors, peers, and subordinates as being a solid member of a team, who can tackle complex issues.  At the culmination of his career, Corey was responsible for managing funding and resources for large scale global capstone training exercises.  Corey also served for several years as a Policeman in Bristol, RI where he cultivated many long-lasting relationships and built an appreciation for the service industry and helping others.
After years of serving and reaching my financial goals, it is my deep desire to place myself in a position where I can help others achieve theirs!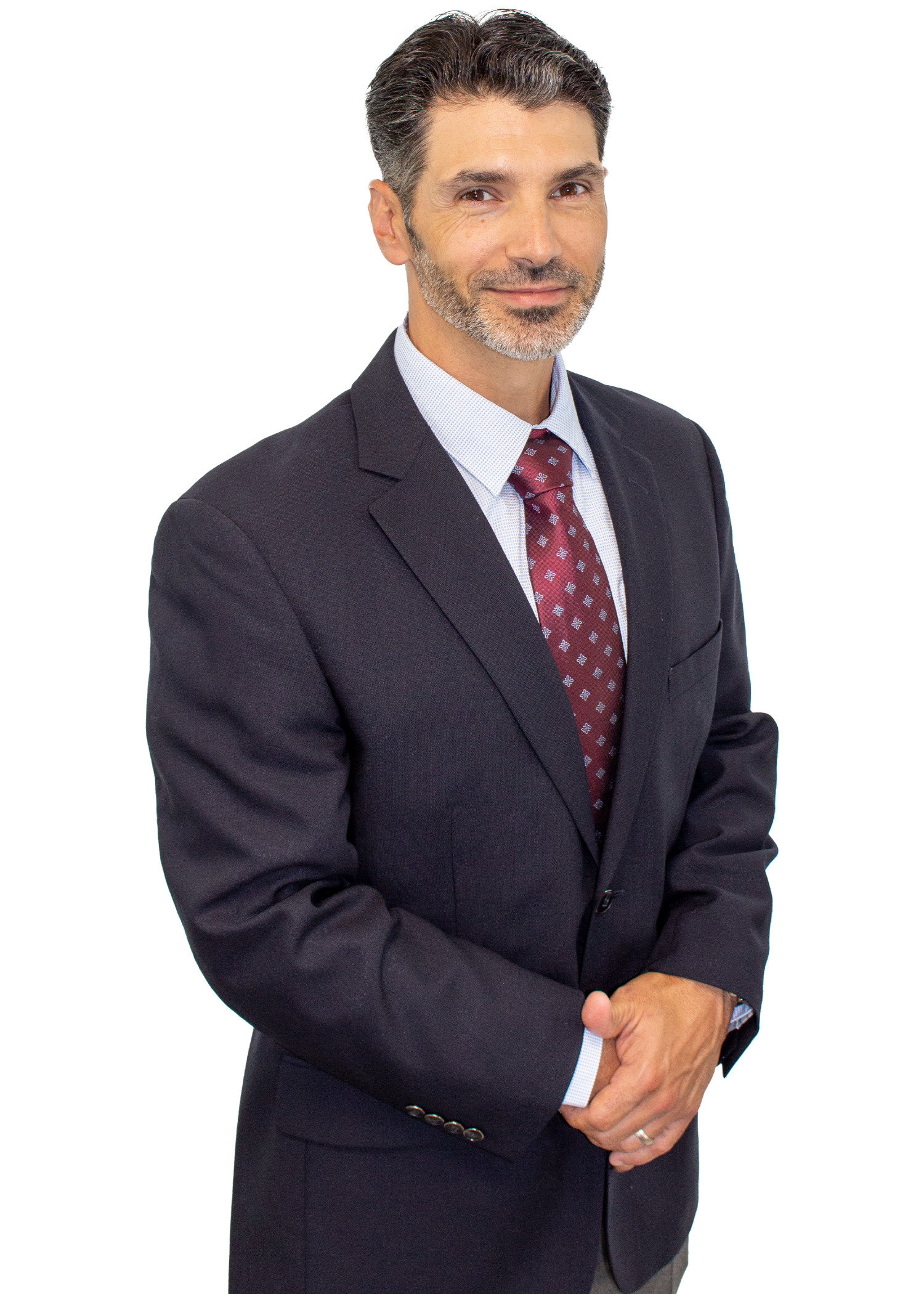 Personal Background
Corey grew up in Johnston RI and graduated from Johnston High School in 1996.  He holds a bachelor's degree in Business Management from Bryant University and a master's degree in Business Management from the University of Maryland. Corey currently resides in Cranston, RI with his wife and three sons.
After retiring from the Army, Corey searched for his next profession where he could continue to make an impact on others and continue to foster meaningful relationships.  After some deliberation, Corey determined that his experience in money management with the Army combined with his passion for achieving financial wellness would best be served as a Financial Services Representative where he could assist in multiple layers of protecting others personal assets.
Education
Bachelor of Science, Business Management: 2000
Master of Science, Business Management: 2016
Community Involvement
Active Member, Hope Church Cranston, RI
Associate Member, F3F non-profit organization