Business Worksite Solutions
Attract and retain employees by enhancing your benefits package.
Retain Valuable Employees
As a business owner, you're often challenged to find ways to do something extra to retain valuable employees and attract new talent. Committed employees play a critical role in the success of your business. In today's competitive marketplace, it is becoming increasingly more difficult to attract and retain key employees. Independent Benefit Solutions, LLC can help you attract and retain employees by enhancing your benefits package to compete more effectively.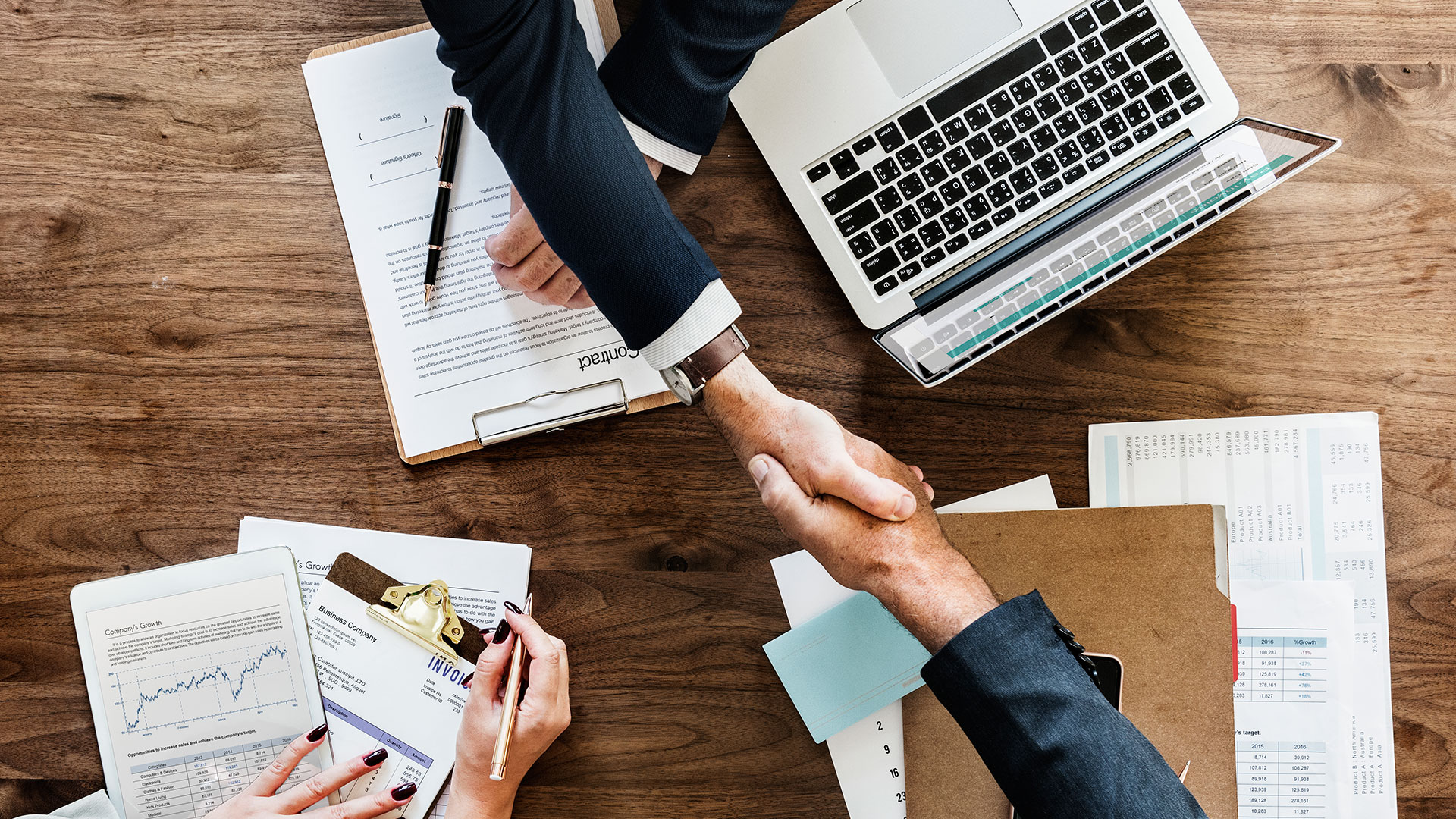 Group Major Medical Plans
A popular choice for employers, group health insurance plans provides healthcare coverage to a select group of people. It usually costs less for participants than individual plans because the risk is spread over the entire group, rather than one person. These plans are generally uniform, and offer the same benefits to all employees or members of the group. If the employer pays the premiums, then they are fully tax deductible, while any benefit received by group members is tax free.
Group Life Insurance
Allows employers to offer life insurance equal to the employee's base salary. The employer may also choose the option to increase the death benefit or add coverage for family members through the purchase of supplemental life insurance. Most plans are portable and convertible to permanent policies shortly after separation.
Group Long Term Care
Showcasing your organization as a forward-thinking employer, most business owners offer long-term care insurance to their workers do so in the form of a voluntary benefit. This benefit is completely portable and it provides employees with a way to help protect their savings and assets. For the employer, it improves productivity and minimizes absenteeism for employees who serve as caregivers.
Group Disability Insurance
Employers who are not in the position to fund a disability insurance program for their employees can offer a voluntary benefit, which is employee paid. This allows workers to get coverage more easily than if they were to purchase an individual policy on their own.
Business Overhead Expense (BOE)
This valuable coverage ensures continuity of your business and helps cover the day-to-day business overhead expenses if a business owner becomes disabled. These include but are not limited to: employee salaries, rent, leases, utilities, taxes and equipment. These policies are customizable and non-cancelable. Premiums paid are considered a qualified business expense and are tax deductible. The benefit payments may be taxable, but ensures you have a business to come back to!
Qualified Sick Pay Plans
A Qualified Sick Pay Plan (QSPP) sets company policy before an employee disability occurs. It establishes who to pay, how much to pay, when to start payments and how long to pay. A Qualified Sick Pay Plan funded by a disability income insurance policy and transfers the risk to the insurance carrier. A business owner enjoys a fixed premium that he or she can budget for and that is deductible as a business expense. The employer will need to create the actual documents specific to his or her business with the assistance of their legal counsel.
Pension Maximization
The basis of this retirement strategy for couples is that the higher payout received from the single life annuity is used to fund the couple's retirement up until the older spouse dies. The increased income received from the life annuity will also fund a life insurance policy on the older spouse. Should the older spouse die first, the surviving spouse will use the life insurance proceeds to purchase a single annuity to fund the remainder of his or her retirement.
Protecting and Retaining Key Employees
You depend on your key employees. Chances are they contributed to the success of your business. Special compensation arrangements, such as an executive bonus plan or deferred compensation plans can help your business retain its key employees. The following plans provide additional benefits or protection above your business' standard package.
Key Person Insurance
Is a life insurance policy that a company purchases on a key employee, partner or proprietor on whom the continued successful operation of a business depends. These are the people who are crucial to a business–the ones whose absence would sink the company. The business pays the insurance policy premiums and is the beneficiary of the plan. The payout provided from the death of the executive essentially buys the company time to hire a new person or to implement other strategies to save the business.
Buy/Sell Agreements
A buy-sell agreement is an agreement between owners to buy out a co-owner's share of the business in the event of that co-owner's retirement, disability or death. Otherwise the business interest becomes part of the their estate. Your loved ones may not have the skills or desire for the job and your co-owners may not welcome the idea of an unintended partner. You can enter into a buy-sell agreement at any time, but it often makes sense to do so when a business is formed or when new owners are brought in. These are typically written by attorneys and funded by life and/or disability insurance.
Deferred Compensation Plans
For owners of regularly incorporated businesses and key employees of all types of businesses, these plans could help save taxes by deferring some of their current salary until retirement.
Executive Bonus Plans
This plan can help you retain valued employees by adding life insurance and disability income protection to their benefits package. This coverage can help with important individual financial needs, such as college funding, estate liquidity and supplemental retirement income.
Executive Group Life (EGL) Insurance
Executive Group Life insurance provides permanent life insurance benefits that are better aligned with the needs of executives and senior professionals. Executives can use this type of insurance as a valuable tax-deferred accumulation vehicle to supplement retirement income, while maximizing income-tax-free death benefit for their beneficiaries – while still minimizing overall benefit costs.
Business Exit Planning
Someday you may decide you'd like to retire, work fewer hours or sell the business. The trouble is many business owners don't have a plan in place for exiting the business. Do you have a definite plan? Do you know when you would like to exit your business? Will you sell the business to a third party or a co-owner, or will you pass it to your children or another relative? Do you know how much income you will need after you leave the business and can you sell the business for enough to earn that income? All of these questions and more can be answered by talking to a licensed professional at Independent Benefit Solutions, LLC.