Life Insurance
Financial protection and peace of mind for you and your family.

Life Insurance
Life insurance provides financial protection and peace of mind to those you care about. Are you properly protected?
Use our FREE life insurance quote calculator to compare hundreds of insurance polices from top-rated carriers.
Call to discuss plans and start an application.
(401) 314-4100
Request A Quote
What You Need To Know
Life Insurance Worksheet
Life Insurance Myths
What is Life Insurance?
In its simplest form, life insurance offers financial protection for your family or business partners and pays a sum of money to a named beneficiary at the death of an insured individual. Insurance proceeds are generally paid free from income taxes and are not subject to probate. Thus, life insurance proceeds pass quickly and directly to the beneficiary. Some policies also accumulate cash value while others offer a living benefit that both can be used for supplemental retirement income, funding for a child's education or cash for emergencies.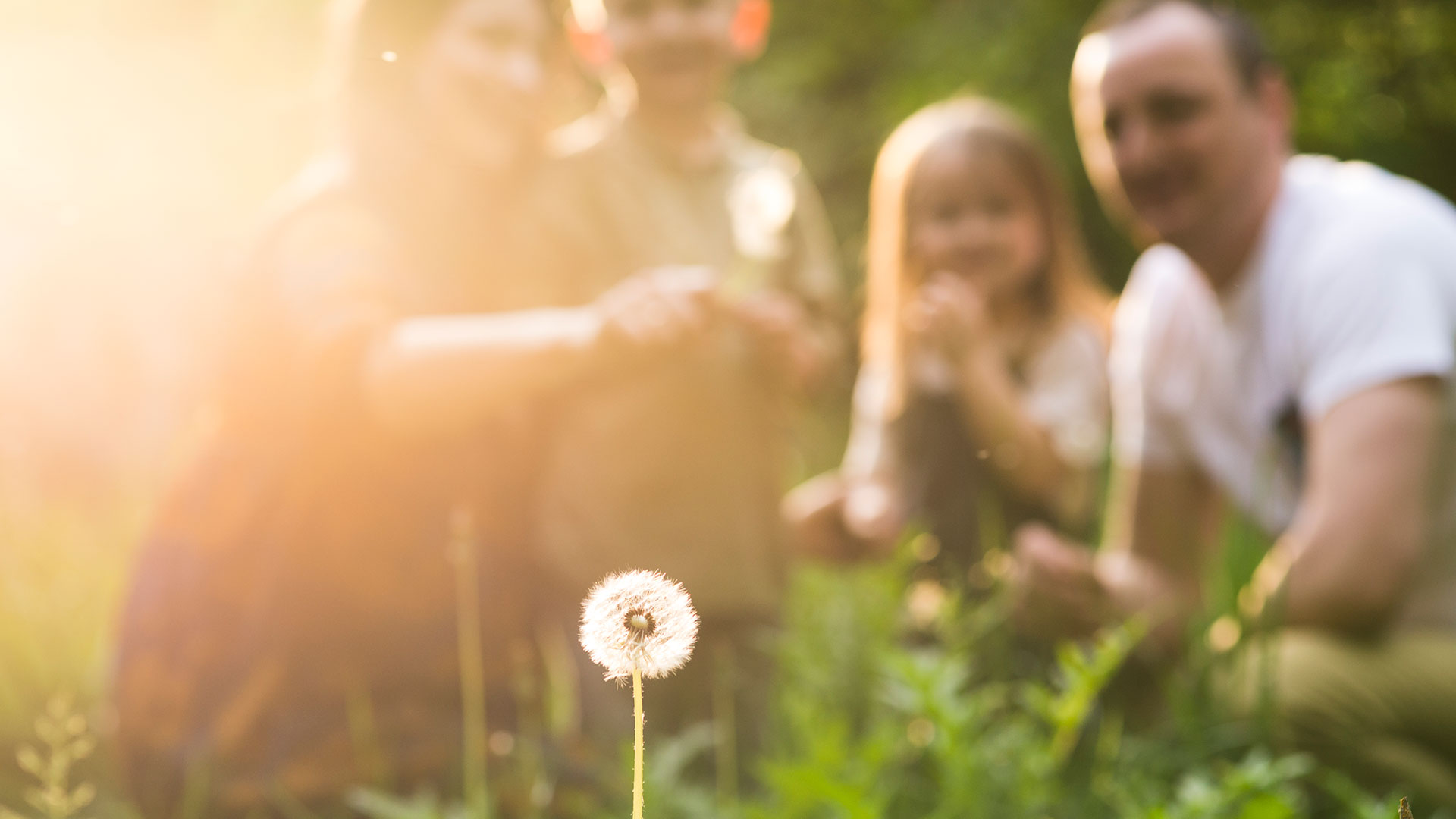 Who needs Life Insurance?
So much depends on your needs and your income. If you have loved ones who rely on you for their financial well-being, life insurance helps ensure that their financial future isn't left to chance. Having an appropriate amount of life insurance as part of your financial strategy can help give you peace of mind. We offer a broad range of life insurance products and tools to help you evaluate and meet your protection needs. Contact us today for a FREE consultation and quote!
Policy Types
We offer a variety of life insurance options depending on your needs.
Term Life
The low and level initial premiums make term insurance attractive. Term insurance may be appropriate for insured's with temporary or high protection needs, and low availability of cash flow or to supplement permanent life insurance. However, term premiums will eventually increase and eventually will likely exceed the level premiums that could have been had with a permanent policy and you will not have had the buildup of any cash values. Term insurance often offers the opportunity to convert to permanent life insurance policy prior to the end of the term without having to provide evidence of insurability.
Whole Life
Whole life insurance, often called permanent or traditional insurance, provides protection for a lifetime as long as the policy is in force. As long as the policy owner continues to pay the premiums, the insuring company will guarantee the death benefit. Whole life insurance offers guaranteed premiums that will not increase, a guaranteed death benefit and guaranteed cash value growth. These policies are designed and priced for an individual to keep over a long period of time.
Indexed Universal Life
A form of permanent insurance, Indexed Universal Life (IUL) provides both premium flexibility and death benefit flexibility, allowing you to adjust your policy according to your life insurance needs. It offers options such as coverage amounts that may be increased or decreased, and premiums that you can vary based on your finances as long as there is enough money in the account to pay for the monthly insurance and administrative charges. Indexed Universal Life also offers the option of having your cash value accumulate at interest based on the changes of a major market index and often includes a choice of Living Benefit riders.
Living Benefits
Most people know life insurance can help provide financial security and continuity during one of life's most difficult times: the death of a loved one. However, a Living Benefit provides for the payment of a portion of the death benefit prior to an insured's death should the insured be diagnosed as terminally ill including a chronic, critical or terminal illness. This help comes in the form of optional riders called Accelerated Death Benefit (ADB) riders, which can be added at no additional cost.
Survivorship Life Insurance
Survivorship life insurance covers the lives of two individuals with one policy. It pays a death benefit after both insured's have passed away. The cost for this policy is usually lower than the cost of two individual policies.