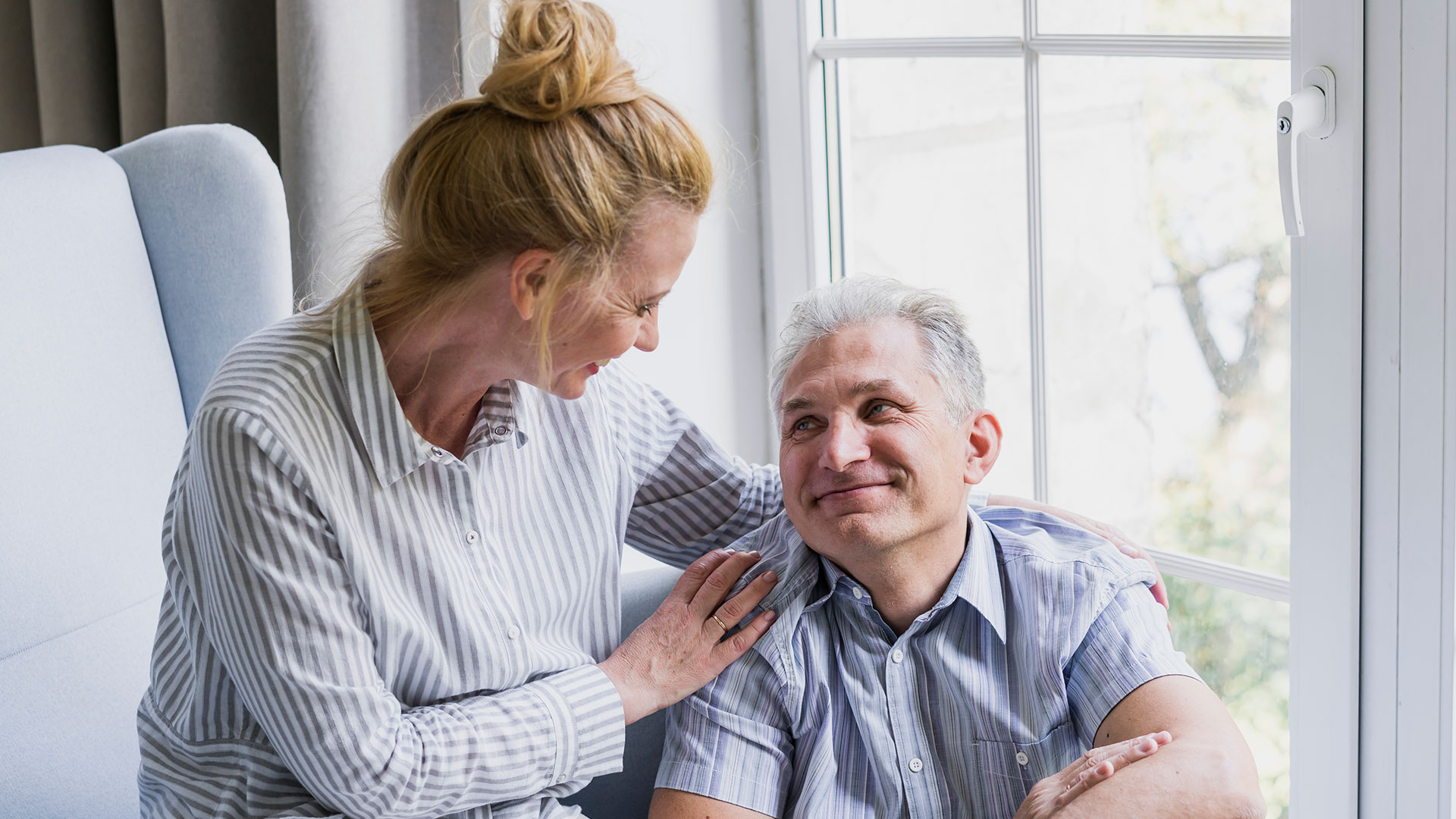 Turning 65, new to Medicare or Medicaid? We can help you get the benefits you deserve!
The Medicare Annual Election Period runs from October 15th through December 7th. Are you confident you have the right plan for this year?
Review 2024 Medicare Plans Here
What does Medicare Cover?
Medicare is health insurance run by the Center for Medicare and Medicaid Services for people age 65 or older, under age 65 with certain disabilities, or people of any age with end-stage renal disease. There are two parts to Original Medicare.
Medicare Part A (Hospital Insurance)
Part A helps cover inpatient care in hospitals, skilled nursing facility, home health and hospice care. There are also deductibles and other out of pocket costs.
Medicare Part B (Medical Insurance)
Part B helps cover some doctors' services, outpatient care and home health care as well as some preventive services to help maintain your health.
Original Medicare covers many health care services and supplies, but there are many costs it doesn't cover including prescriptions, dental, vision, non-Medicare approved services, and long term care.
Policy Types
We offer a variety of Medicare insurance options depending on your needs.
Medicare Supplement Policies
Also called Medigap polices and sold by private insurance companies, Medigap policies help pay your share (coinsurance, copayments, or deductibles) of the costs of Medicare-covered services. Some Medigap policies cover certain costs not covered by Original Medicare.
With a Medicare supplement insurance policy, you:
Can go to any hospital or doctor (as long as they accept Medicare)
No network
No referrals needed
Don't pay any additional fees, only your premiums
Prescription Drug plan sold separately
Dental and vision plans (optional) sold separately
Every Medigap policy must follow federal and state laws designed to protect you, and it must be clearly identified as Medicare supplement insurance. Each Medigap policy is standardized and must offer the same basic benefits, no matter which insurance company sells it. Cost is usually the only difference between various insurance companies.
Medicare Advantage Plans
Medicare Advantage Plans, sometimes called Medicare Part C or MA Plans, are offered by private companies approved by and under contract with Medicare and is another health coverage choice you may have. If you join a Medicare Advantage plan, the plan will provide all of your Medicare Part A and Medicare Part B coverage. Medicare Advantage plans must cover all of the services that original Medicare covers. However, each Medicare Advantage plan can charge different out-of-pocket costs and have different rules for how you get services. Medicare Advantage Plans aren't considered supplemental coverage. In addition to your Medicare Part B premium, you usually pay one monthly premium for the services provided.
Services include but are not limited to:
Includes Medicare Parts A and B but can charge different amounts for certain services
May offer or include prescription drug coverage for an extra cost
May offer extra coverage, such as vision, hearing, dental, and wellness
Co-pays and deductibles for items and services vary by plan
You don't need a Medigap policy
Medicare Advantage plan types include the following:
Health Maintenance Organization (HMO) Plans
Preferred Provider Organization (PPO) Plans
Private Fee-for-Service (PFFS) Plans
Medical Savings Account (MSA) Plans
Special Needs Plans (SNP)
Medicare Part D (Medicare Prescription Drug Coverage)
A prescription drug option approved by and under contract with Medicare but run by private insurance companies. Part D plans help lower your prescription drug costs and help protect against higher costs in the future. Premiums, co-pays and deductibles may vary slightly with each plan.
TPMO Disclaimer:
We do not offer every plan available in your area. Any information we provide is limited to those plans we do offer in your area. Please contact Medicare.gov or 1-800-MEDICARE to get information on all of your options.